Jon T. Rondot, CPA, CGMA
Managing Partner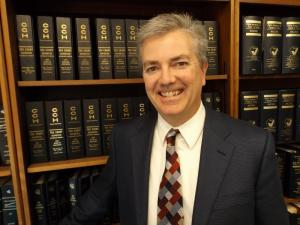 Phone (260) 490-2860
Email Loading Email...



Jon grew up in New Haven, IN and graduated from Ball State University in 1985 with BS in Accounting. Jon earned his CPA in 1989 and worked at the Indiana Department of Revenue. Jon began working at ATM in 1992. He is a member of the AICPA and INCPAS and continues to live in Fort Wayne. He is a member at Sycamore Golf Course and has 2 children with his wife of over 27 years.