Todd L. Reichenbach, CPA
Partner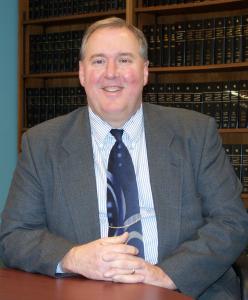 Phone (260) 490-2860
Email Loading Email...



Todd grew up in Bluffton, OH and graduated from Bluffton University in 1984 with a BA in Accounting. Todd began working at ATM in 1984 and earned his CPA in 1988. He is a member of the AICPA and INCPAS and has lived in Fort Wayne for over 30 years. He has 5 children with his wife of over 25 years.